This coffee container not only has high appearance value, but also has powerful sealing function. Unique design, let you know more about sealed canister.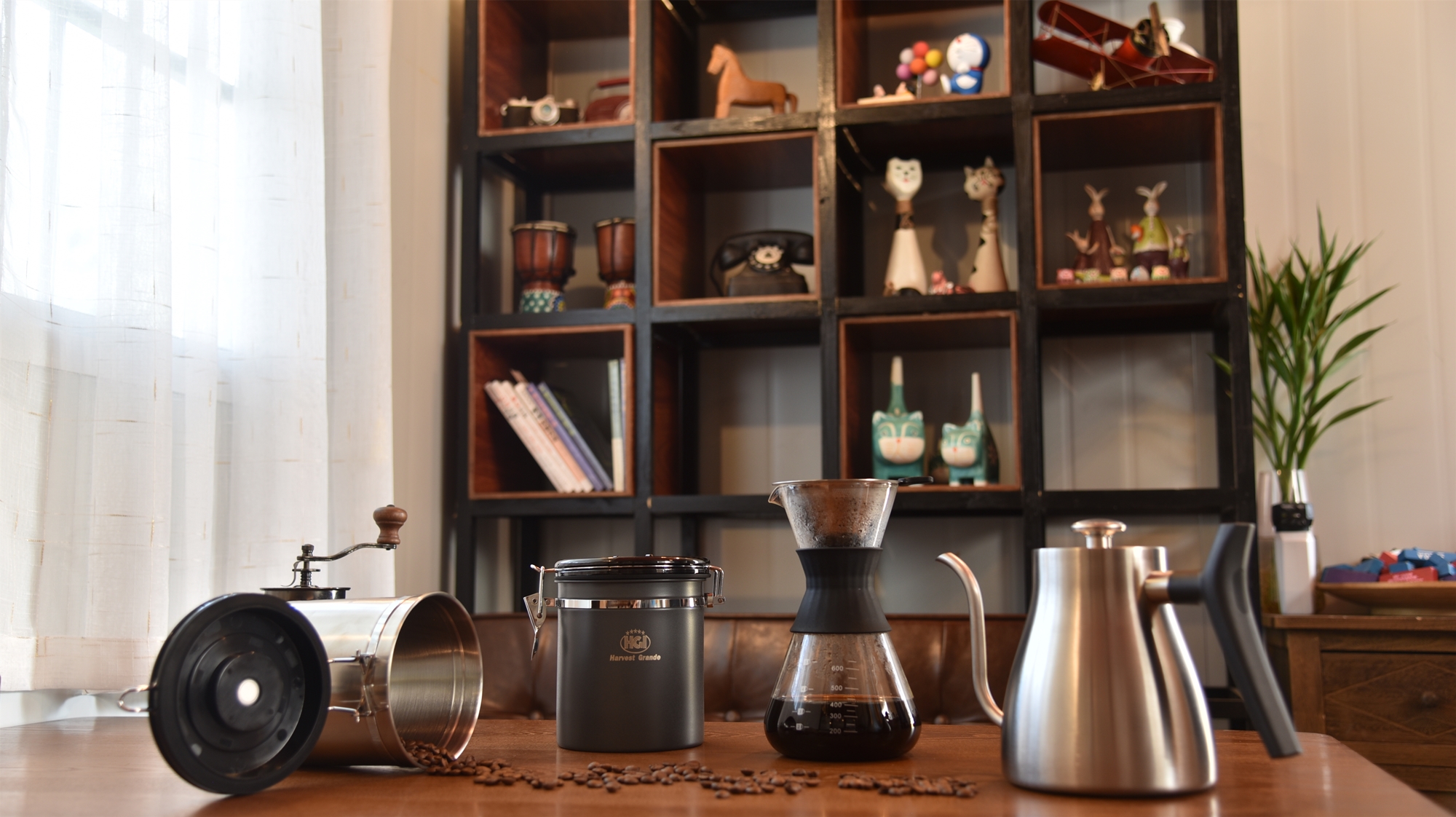 DATE RECORDER
Time is adjustable.
There is a time compass on the coffee storage lid, which can rotate to the time when you store food.
Time adjustment turntable
There is a date on the top of the coffee canister lid, and the coffee preservation time is adjusted to remind you how long the coffee beans have been placed after opening the bag anytime.
Free record of coffee beans into the coffee tank, farewell to artificial memory, and no longer worry about drinking stale coffee.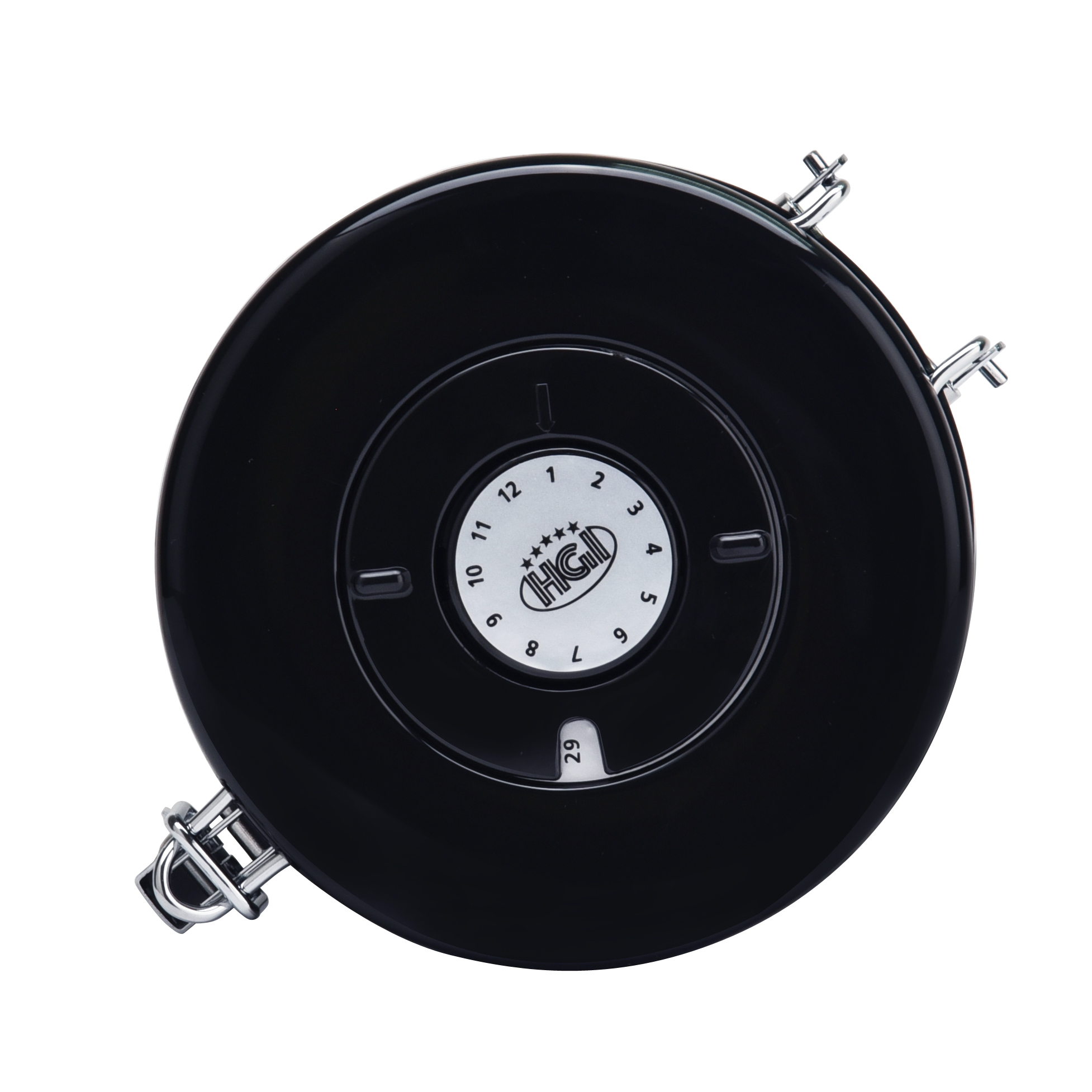 We offer two sizes to choose.There's always one that fits your demand.
medium 6" (44floz)

large 7.5" (64.6floz)
Reinforcing steel ring
The coffee jar lock is integrally molded, with a sealing ring to ensure 100% airtight, and can keep food for a long time.
Silicone seal ring
The airtight coffee container cover made of environmental protection plastic material is matched with the silicone seal ring, which is healthy and safe.
There is an exhaust hole inside, and other parts are airtight.
Storage
Coffee beans sealed pot is not only a coffee pot, but also can save some snacks. This coffee canister has a strong sealing, so that you can live a healthy life.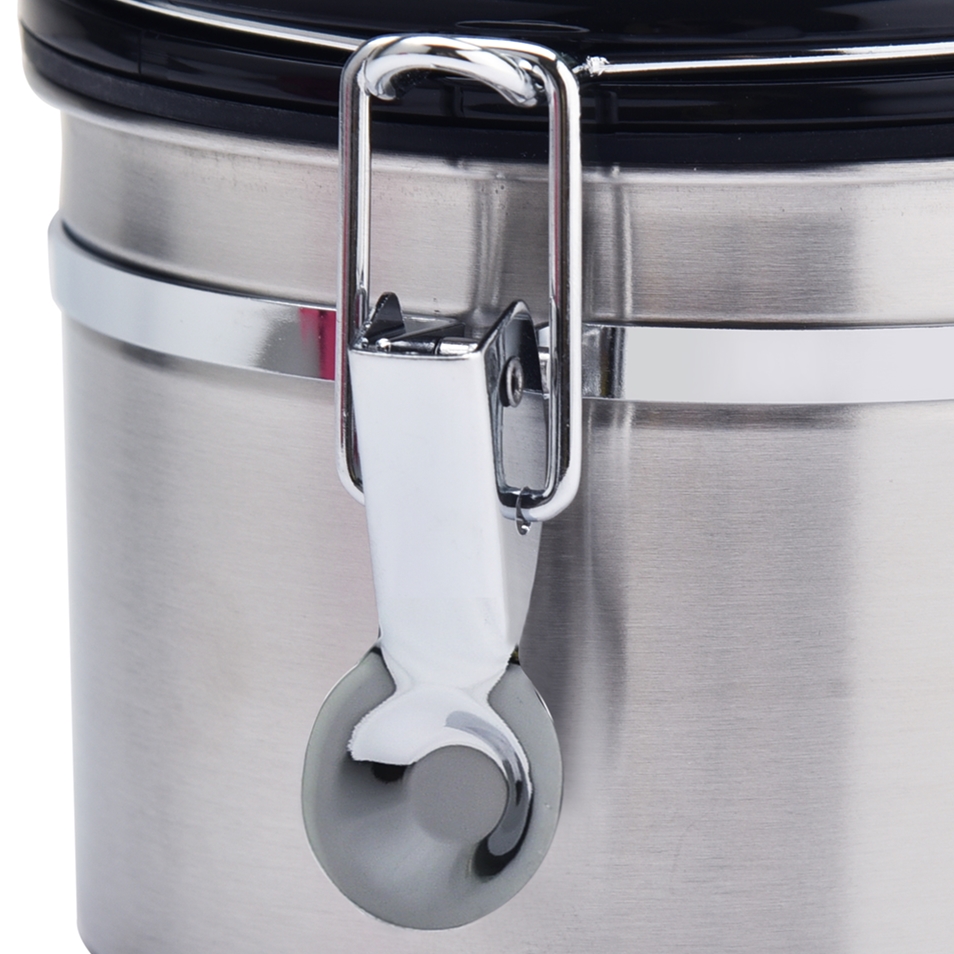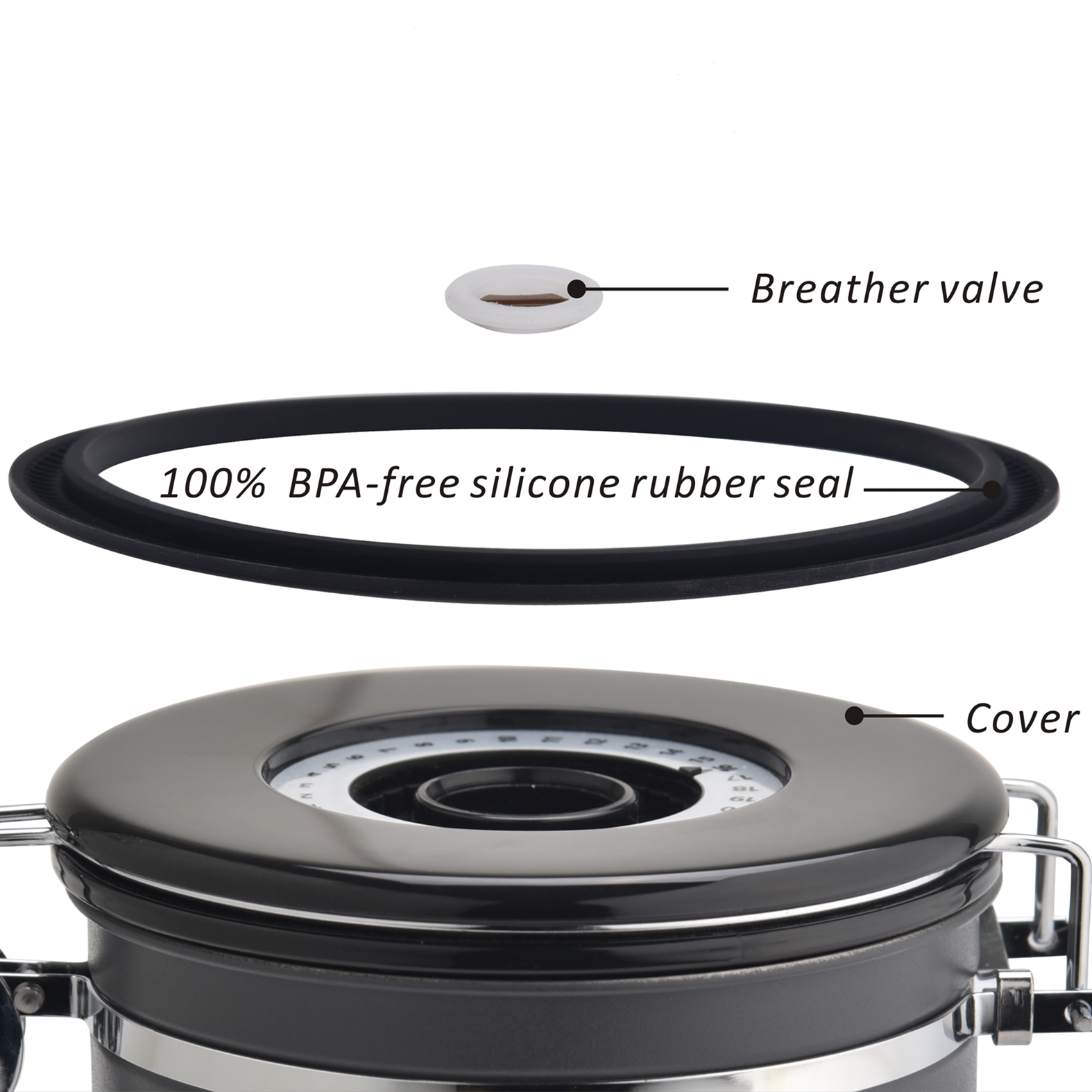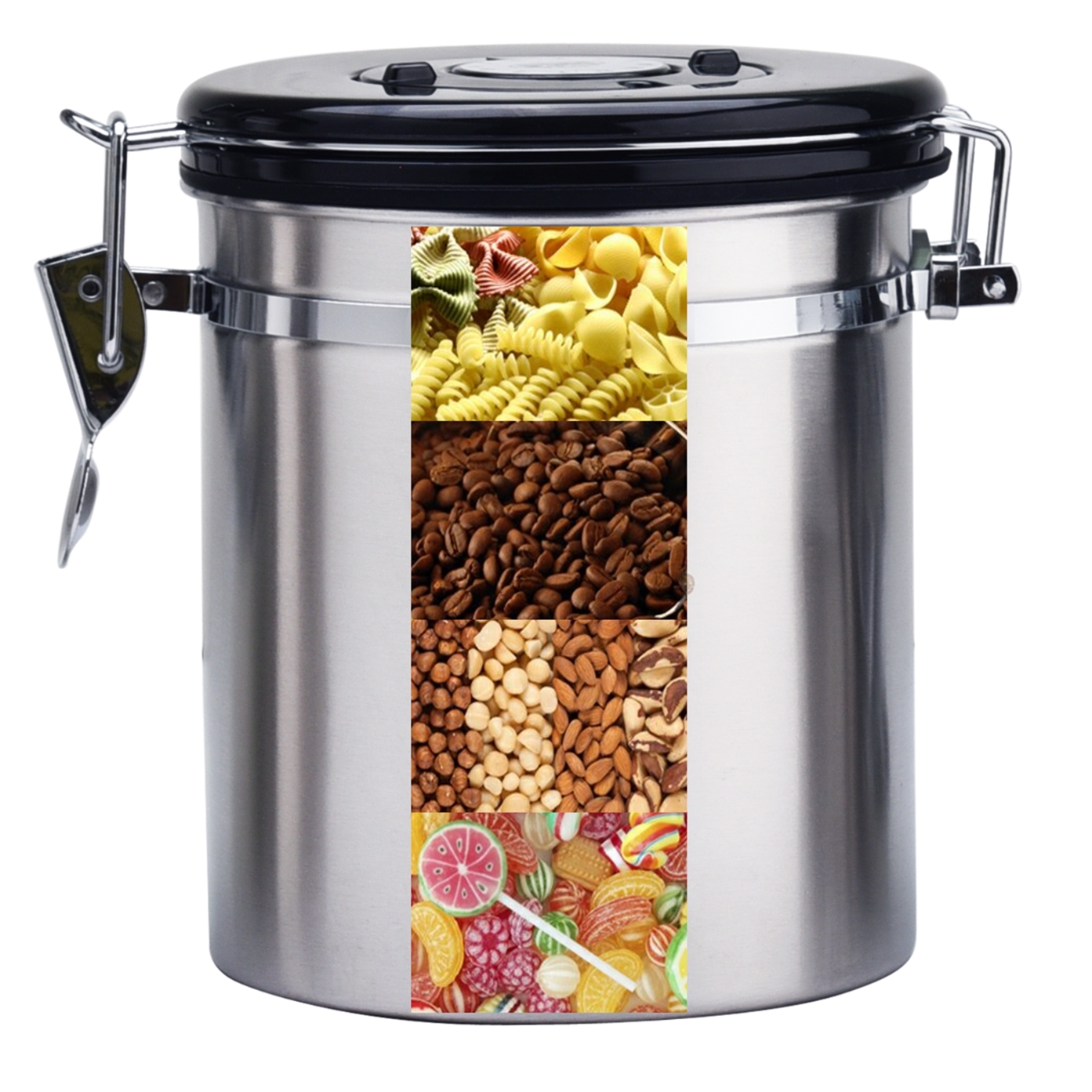 No two cups of coffee taste exactly the same, even if they use the same coffee beans. Utensils, grinding degree, water temperature, the ratio of water to coffee and soybean powder, and the way of boiling, any slight change of the parameters will make your cup of coffee distinct. We hope to help you find your favorite coffee through our efforts.
We provide all kinds of kitchen products of various sizes and fashions, including Propane Gas Stove And Burner Accessories, Stock Pot And Boiler, Tortilla Press, Tea Kettlet, Coffee Tools, other Kitchen tools, etc. We focuse on kitchen supplies, give you the best product experience, the best product service.